What Made This Holiday Season So Massive For Retail?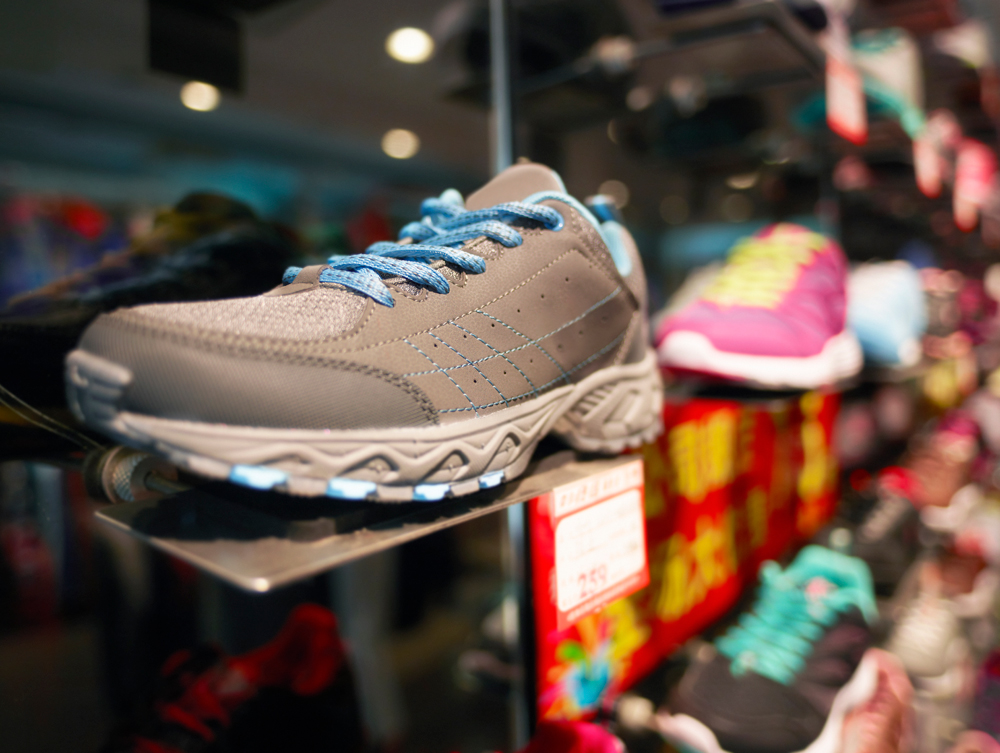 Well, the numbers are coming in and this was a truly stupendous year for retail. Total U.S. retail sales this holiday season were up $33 billion from last year, reaching $598 billion dollars.
Sounds great, right? Now let's try to understand what's happening to, ahem, boost holiday spirit.
In an article entitled "Retail Rebound" from CBS News, Craig Johnson of Customer Growth Partners credits low unemployment and a booming stock market for this season's retail growth. So confidence is up.
"Holiday shoppers splurging on themselves"on cnbc.com, highlights a recent survey by NPD Group which found that 19 percent of consumers "definitely" planned to spend more on themselves this season, while 40 percent were "considering" doing so. Aww, we've learned the greatest love of all!
Finally, technology is helping retailers dial in on customer needs. At FieldStack, our clients used our retail management software to automate analysis of inventory patterns from past years, and then to automatically stock up on hot items that drive total cart size, impulse buys and loyalty member repeat trips.
And there is more spending to come! "You're not done shopping yet" on msnbc.com explains how sales for apps and online software actually peak at New Year's. Can brick and mortar retailers enjoy this pattern?
Tags: