Holiday Retail Report 2019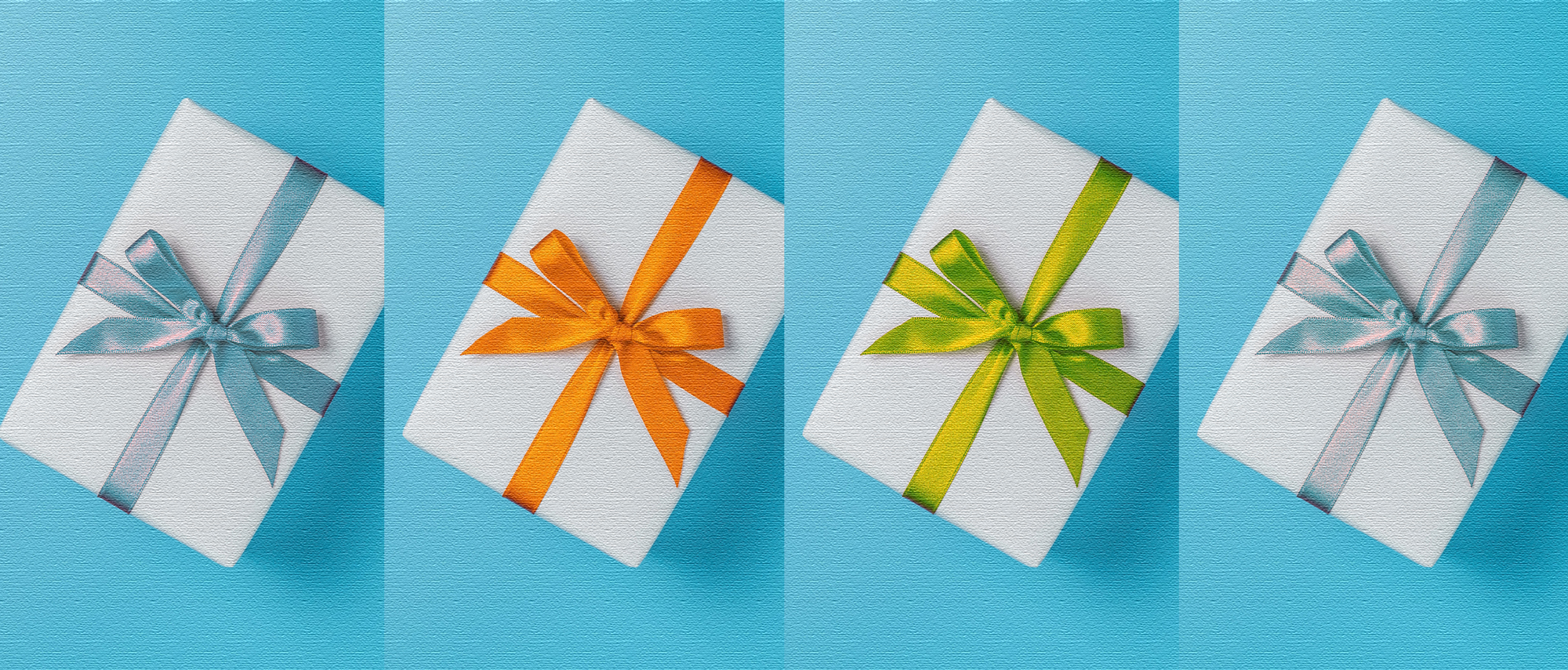 Well, Deloitte predicted a strong holiday season for retail and now the MasterCard SpendingPulse survey confirms it: the 2019 holidays rocked for retail.
According to Mastercard, overall holiday retail sales increased 3.4 percent compared to 2018, and online retail sales grew 18.8 percent compared to 2018. The total increase was a bit lower than Deloitte's holiday retail prediction (which was of 4.5% to 5% growth), but Deloitte was spot on regarding e-commerce.
"E-commerce sales hit a record high this year with more people doing their holiday shopping online," said Steve Sadove, senior advisor for Mastercard and former CEO and Chairman of Saks Incorporated. "Due to a later than usual Thanksgiving holiday, we saw retailers offering omnichannel sales earlier in the season, meeting consumers' demand for the best deals across all channels and devices."
SpendingPulse provides insights into overall retail spending trends across all payment types, including cash and check, from November 1 through December 24. Here are some key takeaways from the report:
According to the research, 15.4% of overall retail spend occurred during Black Friday, and 24.5% of overall retail purchases occurred on Cyber Monday.

Apparel (in general) posted 1 percent growth year over year, with stronger-than-expected e-commerce growth (up 17 percent compared to 2018).

Jewelry experienced 1.8 percent growth in total sales, with online sales growing 8.8 percent.

Electronics and appliances were up 4.6 percent, while the home furniture and furnishings category grew 1.3 percent.

Unfortunately, department stores saw overall sales go down 1.8 percent, even with online sales growth of 6.9 percent.
The three big lessons of the year were:
Omnichannel

Omnichannel

And finally, omnichannel
Every retailer must adapt to the demands of the modern customer, and that means being available to offer and experience and a transaction wherever and whenever that customer wants. FieldStack's lean retail management software helps retailers of any size use the advanced omnichannel approaches of leading brands. Contract us to set up a demo and start getting ready for the 2020 holiday season today!
Tags: