A Quick Pet Specialty Success Story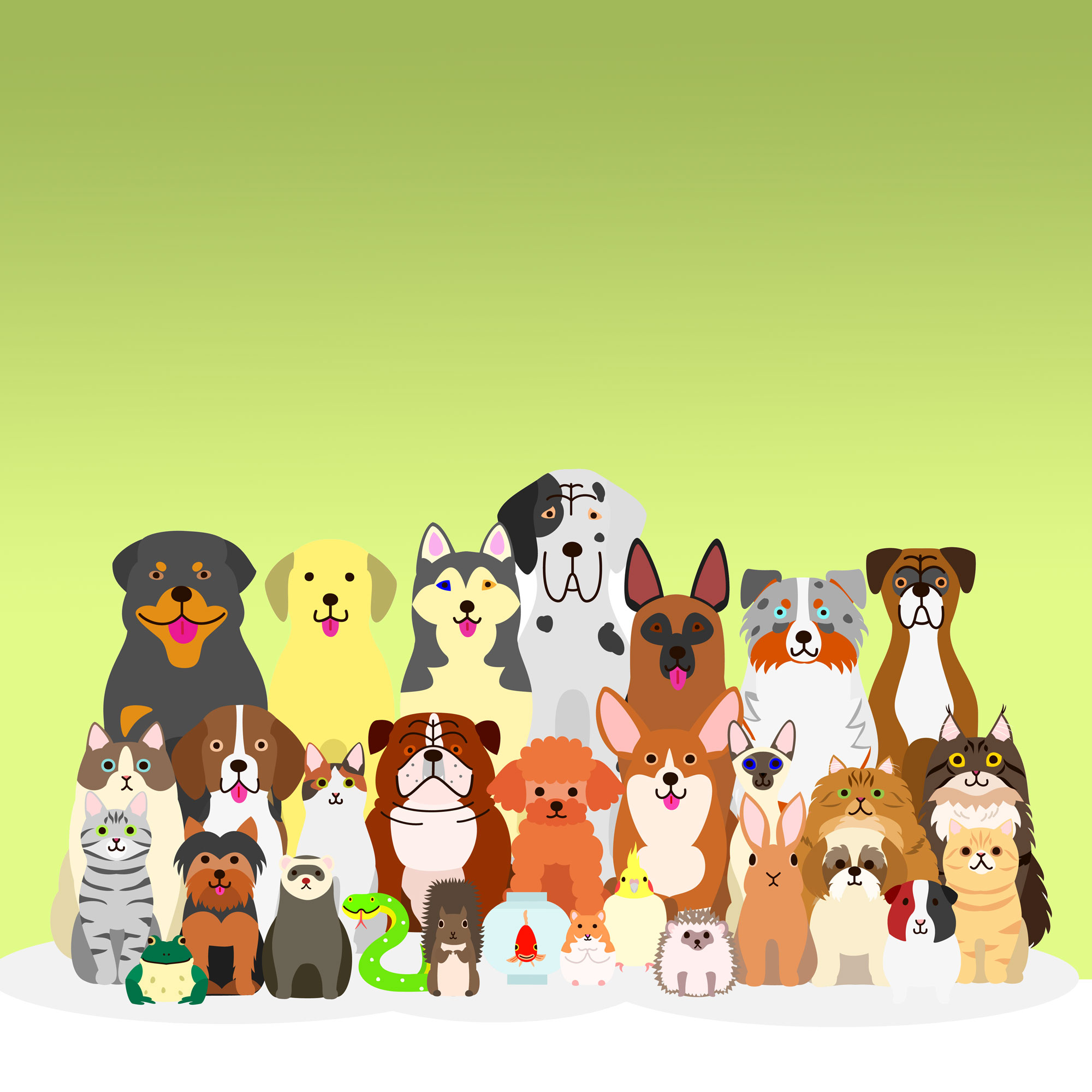 With our team headed to SuperZoo (the national show for pet retailers) in Vegas this month, I want to take a minute to share a pet retail success story with our SuperZoo friends. (Of course, FieldStack is designed to support any type of retail chain, but, in the spirit of the occasion…)
(BTW, if you're going to SuperZoo, sign up for a FieldStack demo here — you could win a sweet pair of L.L. Bean boots!)
Check out the story of one of our pet specialty retail clients:
After an efficient eight-week implementation, all of this chain's stores were automatically centralizing data in FieldStack, saving more than 20 hours of manual data entry per store, per week. That's more than 16,600 hours per year, the equivalent of eight full-time staff!
The inventory work that had required 45 people was, through FieldStack, done by two, part-time.
FieldStack has optimized inventory, identifying underperforming lines of food and accessories that have been cut to lower inventory by hundreds of thousands of dollars.
This has created added space for strong sellers and freed up cash flow. The chain was able to open three new stores within nine months of implementing FieldStack.
FieldStack is the retail management software for pet specialty! How do we do it?
FieldStack can think in your category. Our roots as a partner with pet specialty retailers mean that our team understands your space: the nomenclature, how buying works, and how your customer behaves. When you talk to us, you're talking to a partner who gets it.
Plus, we're built for your category. We have established connections with hundreds of distributors and manufacturers in your space, so you'll experience a faster implementation. When you have an order, FieldStack understands the abilities of each of those vendors to satisfy your requirements — and we use that understanding to streamline ordering. FieldStack also offers the reports and features that pet specialty retailers need.
Remember, if you're going to SuperZoo, sign up for a FieldStack demo here — you could win a sweet pair of L.L. Bean boots!
Tags: