FieldStack's Michael Stefanakos Talks with Retail Dive About What Online Shoppers Want Right Now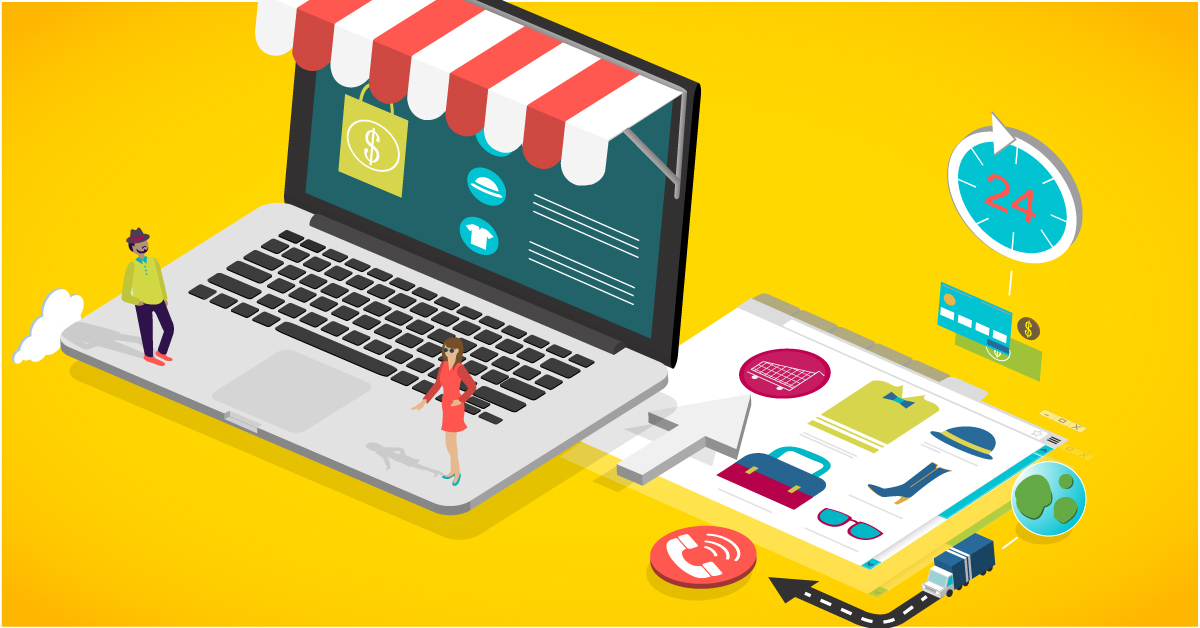 Michael Stefanakos, Chief Revenue Officer of FieldStack, was interviewed by Daphne Howland of Retail Dive magazine for "What online shoppers want right now," a look at how retailers can support changing online shopping habits in the age of COVID-19.
Stefanakos has been an outspoken advocate for empowering all retailers with the strategies and technology used by leading brands. He spoke with Retail Dive about how independent, small and mid-sized chains can compete by providing the certainty and reliability shoppers seek.
Michael points out that providing that certainty "takes a level of inventory control that many retailers, especially independent physical stores, aren't used to." Then, speaking to the solutions offered by FieldStack's Lean Retail Engine, he states that "any retailer — small, mid or large — can and should know what they have in stores at any given time, making fulfillment or special orders as easy as possible. Today that probably means curbside fulfillment and some kind of e-commerce, even at small retailers."
Michael also goes on to celebrate the innate advantage that regional retailers have, even in the context of the crisis.
"For brick-and-mortar retailers the thing that keeps them around is the experience that people have when they go there and the fact that they're part of that community. That's really important to people, it's part of who they are. Certainty — having that ability in a retailer — that is one thing that retailers can market themselves on today, and for customers it's cross-generational. You have every opportunity as a brick-and-mortar retailer to provide personal interactive service that you can't get online."
See the complete article at Retail Dive.
Tags: