Black Friday Shines for 2017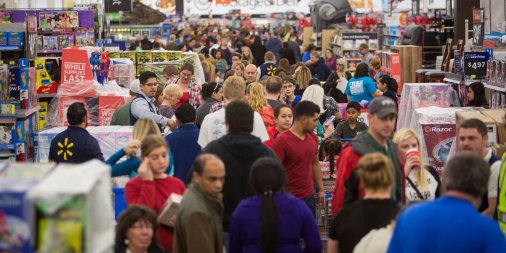 Congratulations to all of the FieldStack clients and other retailers who had such a strong Black Friday this year!
We live to drive omnichannel retail and now we're seeing the approach is catching fire. Across the country, brick and mortar chains are maximizing sales by integrating the in-store experience with online shopping to empower the customer.
Maybe your store traffic is doing research for an online purchase that night or next week… FieldStack omnichannel retail software helps you meet that need.
Maybe your loyalty customers are researching more online and need incentive to spend their money at your chain… FieldStack retail loyalty software can keep them coming back.
Maybe your customer base would like to see what is currently in stock near them - FieldStack Omni gives up-to-date inventory.
Read more about retail omnichannel trends in this Black Friday roundup from Business Insider.
Tags: