Holiday Retail Trends 2020: E-Commerce vs. Brick-and-Mortar is a False Choice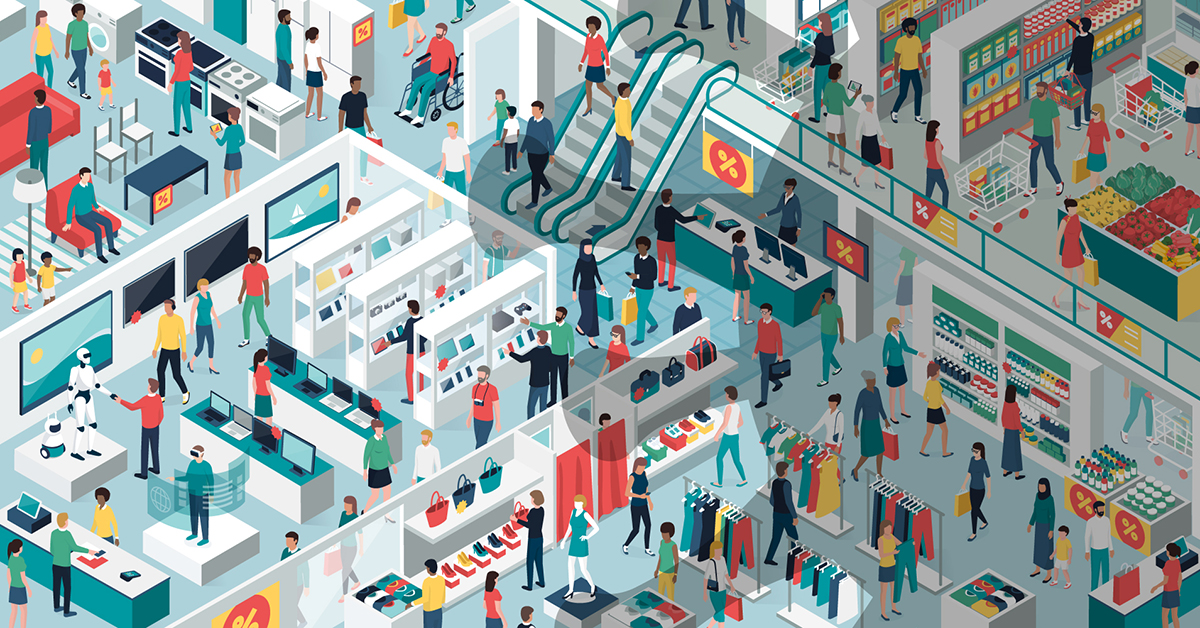 We've looked across the web to find the make-or-break trends to watch for the 2020 holiday shopping season. Here's our key takeaway: This is the year where omnichannel capabilities become requirements for retail survival.
Retailers who have persisted this far through the coronavirus pandemic are a tough bunch. They've changed their stores, changed the way they do business, and changed the way they support customers. Now, predictions of 2020 holiday retail trends offer the key for retailers to create the perfect integration between their e-commerce and brick-and-mortar initiatives.
E-commerce will continue to grow-grow-grow:

For retailers using FieldStack

retail management software

, every month of the pandemic has brought increased e-commerce traffic and increased web sales. In a

July trends survey by Bazaarvoice

,

85% of retailers believe o

nlin

e sales will increase from the 2019 to 2020 holiday seasons, and as a result, 55% of respondents say they are investing more in ecommerce website upgrades this holiday season compared to last year. Within this trend, MarketWatch predicts continued growth for web-only retailers

. So, before you finish this article you should email your team to discuss

e-commerce website improvements for the pandemic

— and the 2020 holiday shopping season.

Omnichannel is now a must:

COVID-19 has changed customer expectations, and omnichannel services that seemed like perks in 2019 are now the baseline.

In their holiday retail 2020 preview, DigialCommerce360 reports

that 54% of respondents have checked online for in-store inventory, 41% have ordered online and picked up at the store, 24% have ordered online from a nearby store for same-day delivery. The throughline for all of these strategies is

integration between your physical stores, your e-commerce website, and your warehouses

. Do it, people!

Brick and mortar is still a keystone to success:

Physical retail stores will endure, but their role is changing based on shopper habits. Brick and mortar outlets remain necessary for brands to offer effective omnichannel solutions, and to serve the significant market share of consumers who still shop in stores (54% of active shoppers went into stores in the 2019 holiday season, according to

Salesforce

). Physical stores maintain brand relevance within communities by offering a visual brand presence, and by serving as headquarters for customer service and brand culture. So, now is the time to finalize your retail chain's

coronavirus renovations, such as pandemic-proofed checkstands

, to ensure the safety and confidence of your customers.
Coming soon, we will explore the niche trends that could dictate holiday 2020 success within e-commerce, brick and mortar, and omnichannel. Until then, check out how FieldStack can help your chain provide best-in-class e-commerce, in-store point-of-sale and automated inventory all integrated for omnichannel perfection within the FieldStack lean retail engine.
Tags: