FieldStack's Michael Stefanakos Featured in Retail Dive View of COVID-Era Brick and Mortar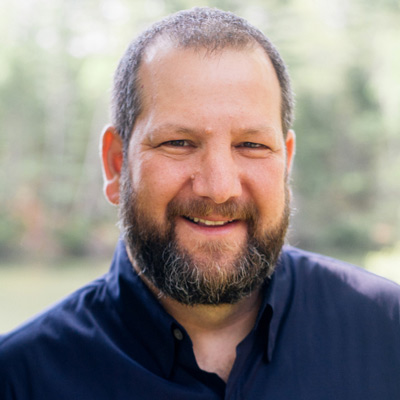 Michael Stefanakos, Chief Revenue Officer of FieldStack, was interviewed by Daphne Howland of Retail Dive magazine for "Brick and mortar's next chapter," a look ahead for retail in the age of COVID-19.
Stefanakos has been an outspoken advocate for empowering all retailers with the strategies and technology used by leading brands. Specifically, he spoke to the importance of omnichannel excellence as buying habits change due to the pandemic.
"People are going to expect a different level of competency," he​ told Retail Dive in an interview regarding COVID-era retail.​ "You've got to have a sophisticated e-commerce presence if you want to be a successful brick-and-mortar retailer."
Stefanakos also stressed the importance of retail staff during the pandemic, pointing to them as having front-line roles during the crisis.
"People buy from people," he said, "whether it's clothing or books or cold cuts — it's the personal experience. That's why physical stores aren't going away —​ tech can only take you so far."
See the complete article at Retail Dive.
Tags: