What's the Best Retail POS System? Find the Answer for Your Chain.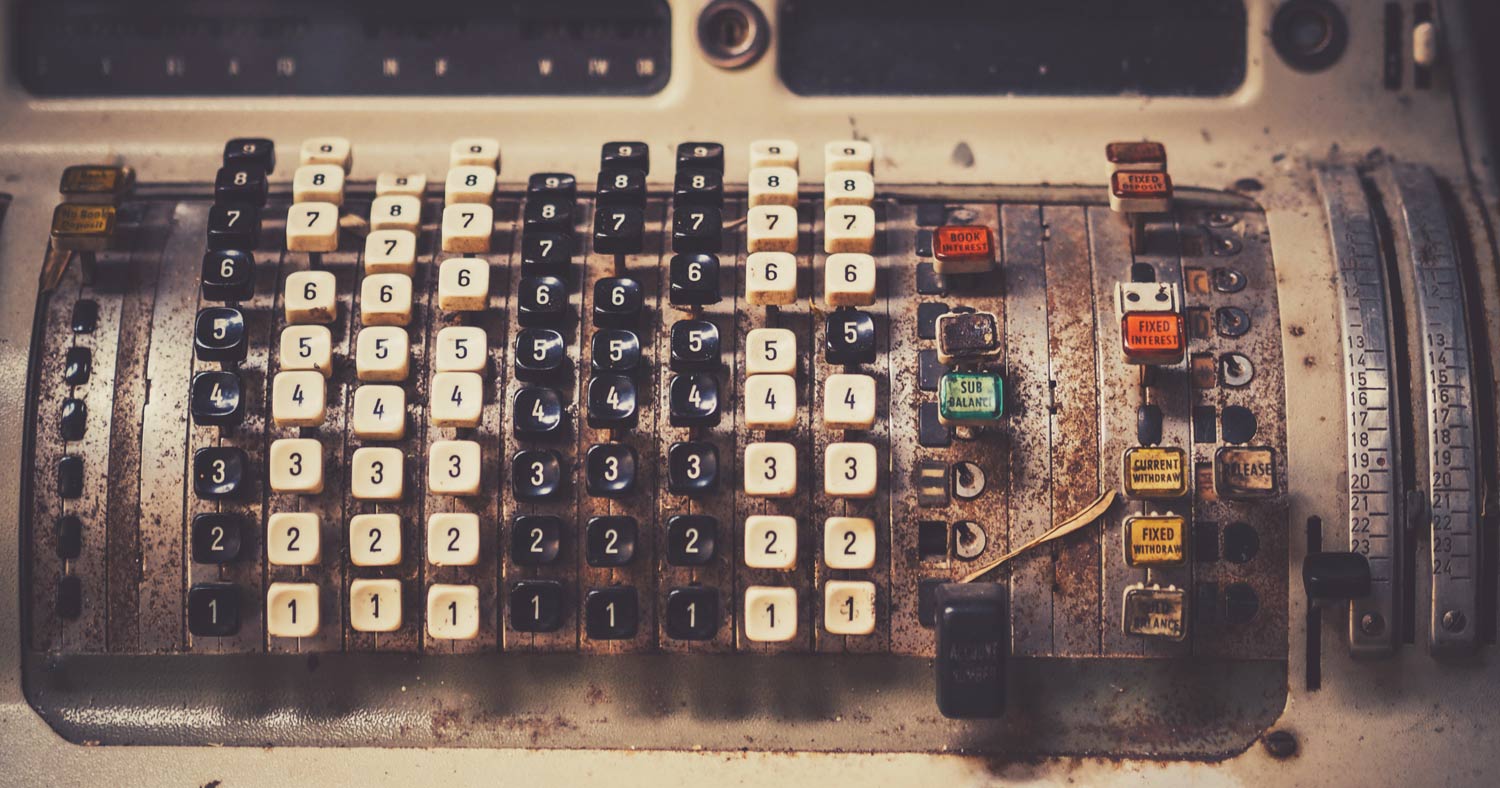 So you want to ramp up your retail operations, and you're wondering: "What's the best retail point of sale system?" In this post I'll help you answer that question.
But, it's important to recognize that you could need more than a great POS. We will explore a series of other questions about your chain, to help you determine whether you should be looking for a point of sale or more comprehensive retail software. Let's go!
To Find the Best POS, Ask These Four Questions First
First we need to understand the complexity and intended future of your retail operations. Ask this series of questions to clarify your unique requirements.
How complex is your retail inventory?
Do you run a boutique operation with a limited, custom catalog of branded products? If so, you have a relatively simple inventory challenge that can be handled by a simple POS system. You can get the cool iPad-on-a-stand with a few dozen, or a hundred products, and do fine.
If you are dealing with hundreds or thousands of SKUs (or hundreds of thousands), you need to think beyond POS, to retail management software that connects your point-of-sale units to a robust, automated inventory tool.
How complex are your sales channels?
Do you have one store with a stockroom out back? Get yourself a fancy-looking point of sale.
If you run a mid-sized chain with multiple brick-and-mortar stores as well as an e-store, or you hope to grow to that level and beyond, then you don't just need a POS. You need a retail management software system that stocks your brick-and-mortar stores and e-commerce store from one automated inventory tool.
How do you want to serve your retail customers?
Is your chain satisfied with limiting customers to browse and buy in-store? Hook up the POS, I'll open the box and plug it in for you!
If you seek to offer a seamless shopping experience, where customers can browse and buy across channels and devices, then you need much more than a point of sale system. You need an omni-channel retail management system that integrates customer IDs and transaction records across your point-of-sale and e-commerce network, with all of that powered by automated inventory and intelligent analytics.
What are your growth goals for your chain?
Is your dream to set up one or two shops and live the life of an owner/operator? Then you need a retail POS with a cool logo that costs about as much as your YouTube TV subscription.
Is your goal to run an ambitious operation that is able to scale? Then you need a retail software system that can accommodate your growth and increasing complexity into the future.
Now, Consider Your Retail Vertical
The next step is to consider the operational requirements of your specific retail category. Each retail vertical comes with unique challenges, as well as enabling factors, that point to the kind of retail technology your chain should use.
A coffee shop; a store for hand-crafted local works; a boutique chain for branded apparel. These are types of retail business that can and should use a simple POS system.
But verticals such as pet specialty, hardware, department stores, grocery, and housewares all come with innate inventory complexity, channel and logistical complexity, and omnichannel requirements. If you add ambitious growth goals to the equation, your search must not be for a POS.
So here's the right question: "What's the best retail management software for my retail vertical?" The answer might be a complete system like FieldStack lean retail software, or it might be a light POS system. But you must start from that broad perspective.
Is FieldStack Suited for Your Retail Chain?
FieldStack is designed to bring the omniichannel capabilities of big-box chains to any retailer in any category.
That said, we are uniquely suited to meet the needs of more challenging retail verticals. We believe we offer the best retail software for pet retail; the best retail software for department stores; for grocery retail; for hardware and home improvement retail; the best POS for for game stores, bookstores and music chains; for thrift store chains and… OK, you name it.
We also align with growth-oriented retail brands who will benefit from the flexibility, scalability and Lean logic that are built into our solutions.
To learn more about FieldStack, look around the site and reach out to us.
Tags: