VIDEO: FieldStack in 60 Seconds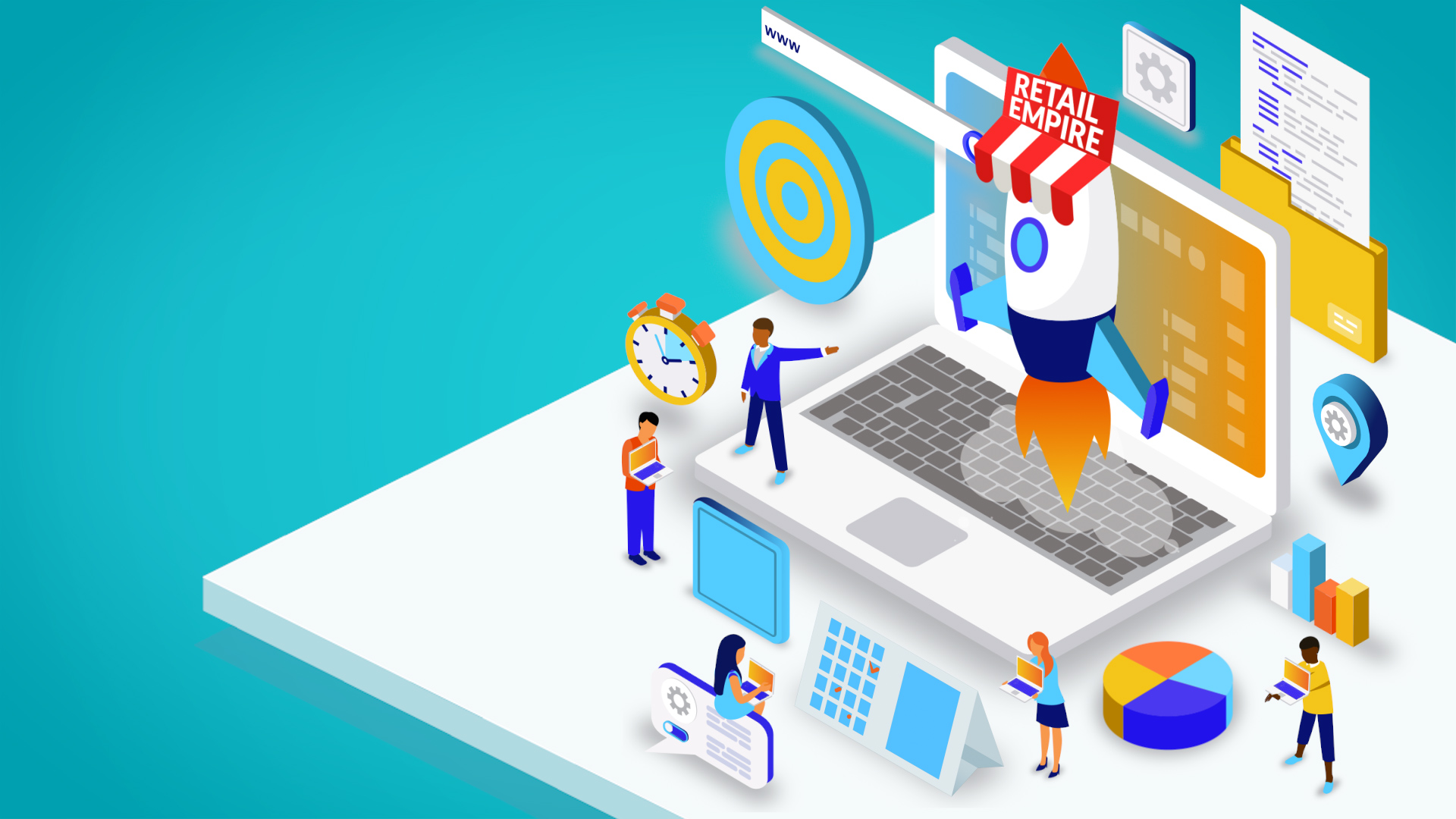 Check it out, friends and retailers, the brand-new FieldStack explainer video! We'll be sharing this soon across the internet, but we wanted to present it to you first.
We all know that FieldStack is revolutionizing retail with software that actually helps you sell more stuff. Sounds great, right? Of course! But people want to know more — the hows, the whys, the whens. So here, in a tight one-minute clip, is the answer to the question "Why is FieldStack the best retail management software?"
"Even though FieldStack's lean retail engine is an extremely sophisticated tool, we keep it usable for retail employees. That usability includes making the benefits of FieldStack simple and clear," said Michael Stefanakos, Vice President. "This explainer video is designed to help our clients launch the tool to their teams, by showing how FieldStack will help their company grow."
Here's the text of the FieldStack explainer video, so you can read right along:
FieldStack lean retail software will help your retail empire thrive, by reducing costs and increasing sales.
We love retail like you do and we believe that…
Retail should be integrated.
FieldStack software combines inventory, POS, e-commerce, and more into one powerful retail management system.
Retail should be automated.
FieldStack takes care of inventory, so your team can get out on the floor and focus on customers.
Retail should be intelligent.
FieldStack learns to order what your customers want.
They'll find the right products, at the right price, place and time.
Retail should be omnichannel.
FieldStack manages your web and brick and mortar inventory together; it enables BOPIS and curbside; and it allows store staff to fulfill web orders.
So your web and street stores grow.
Get lean, and thrive. With FieldStack.
Tags: