RetailDIVE Explores Lean Retail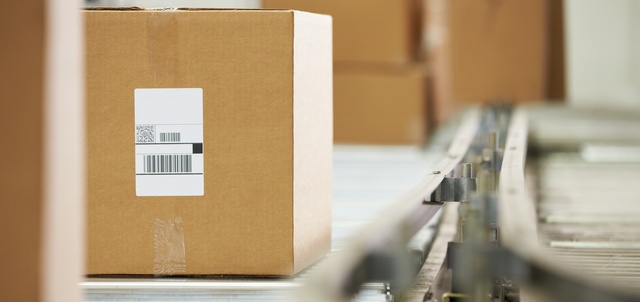 The retail industry thought leadership website RetailDIVE has done a deep dive on FieldStack and the lean retail approach. Here is a teaser from the story by Daphne Howland:
"About a decade ago Universal Music, one of the world's largest recorded-music distributors, realized that a small chain of record stores in Maine had a much lower return percentage than other independent retailers and a high coverage ratio.
This was no accident. Bull Moose record store owner Brett Wickard, a self-described math geek, had written software that helped him discover which CDs or movies were selling at the store, based not just on sales, but on who was buying.
"Soon after, other retailers were knocking down our door, and we realized this was just a piece in a bigger puzzle," says Wickard, who in 2013 founded cloud-based custom software company FieldStack."
You can read the whole awesome story here.
If you'd like to see how lean retail can work for your business, schedule a meeting today!
Tags: