FieldStack Featured in Pet Product News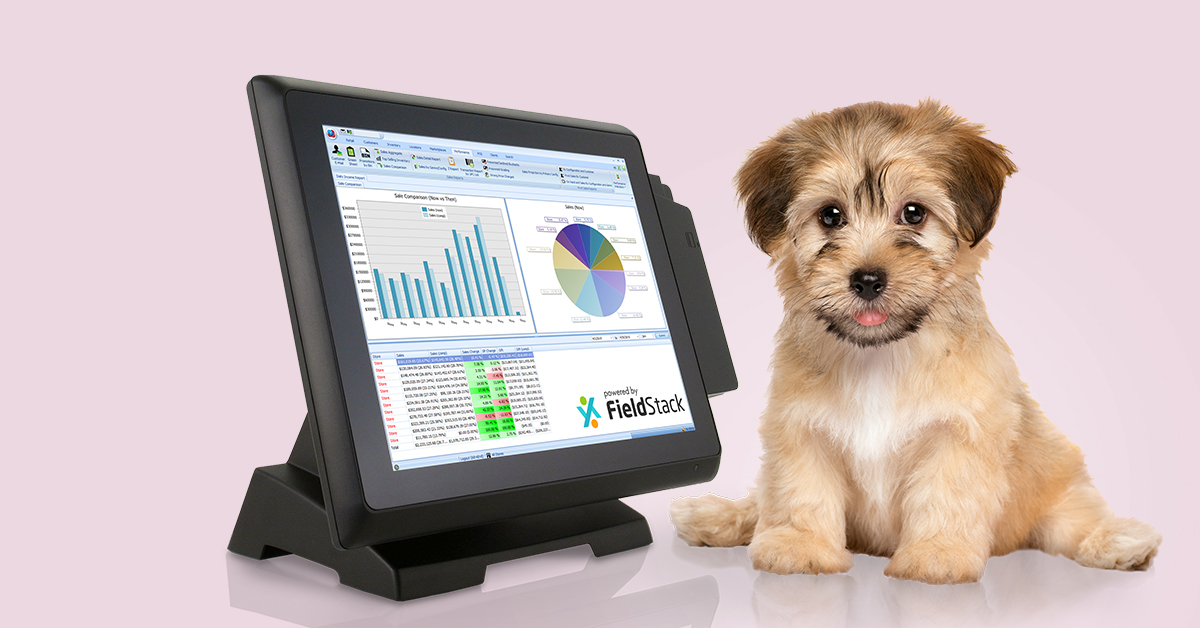 FieldStack was featured in What Pet Retailers Can Gain From Investing in Their Point-of-Sale Systems, an article by Clay Jackson for Pet Product News. Michael Stefanakos, Chief Revenue Officer of FieldStack and a retail technology thought leader, was interviewed for the article and is quoted throughout.
The article promotes the importance, for specialty pet retailers, of having a quality point-of-sale system. From there, the author clarifies that powerful retail software goes far beyond standard POS functionality.
Stefanakos has been a leading evangelist for the technological revolution available to all retailers. He advises that it is now within reach for retailers of all types to employ the strategies and technology used by leading brands.
"As retail shoppers become accustomed to omnichannel experiences with large retail brands, it has become mandatory for small stores and chains to provide their customers with those same options," Stefanakos is quoted in the article, "It is a new landscape where everyone needs to play like the major league."
What's more, he says, FieldStack's point of sale and retail software is an ideal fit for pet specialty stores.
Pet Product News is the number one business-to-business publication for the pet industry. The website and magazine focus on trends and innovations for specialty pet retailers.
Tags: