FieldNotes: Should Every Store Order Like Your Strongest Store?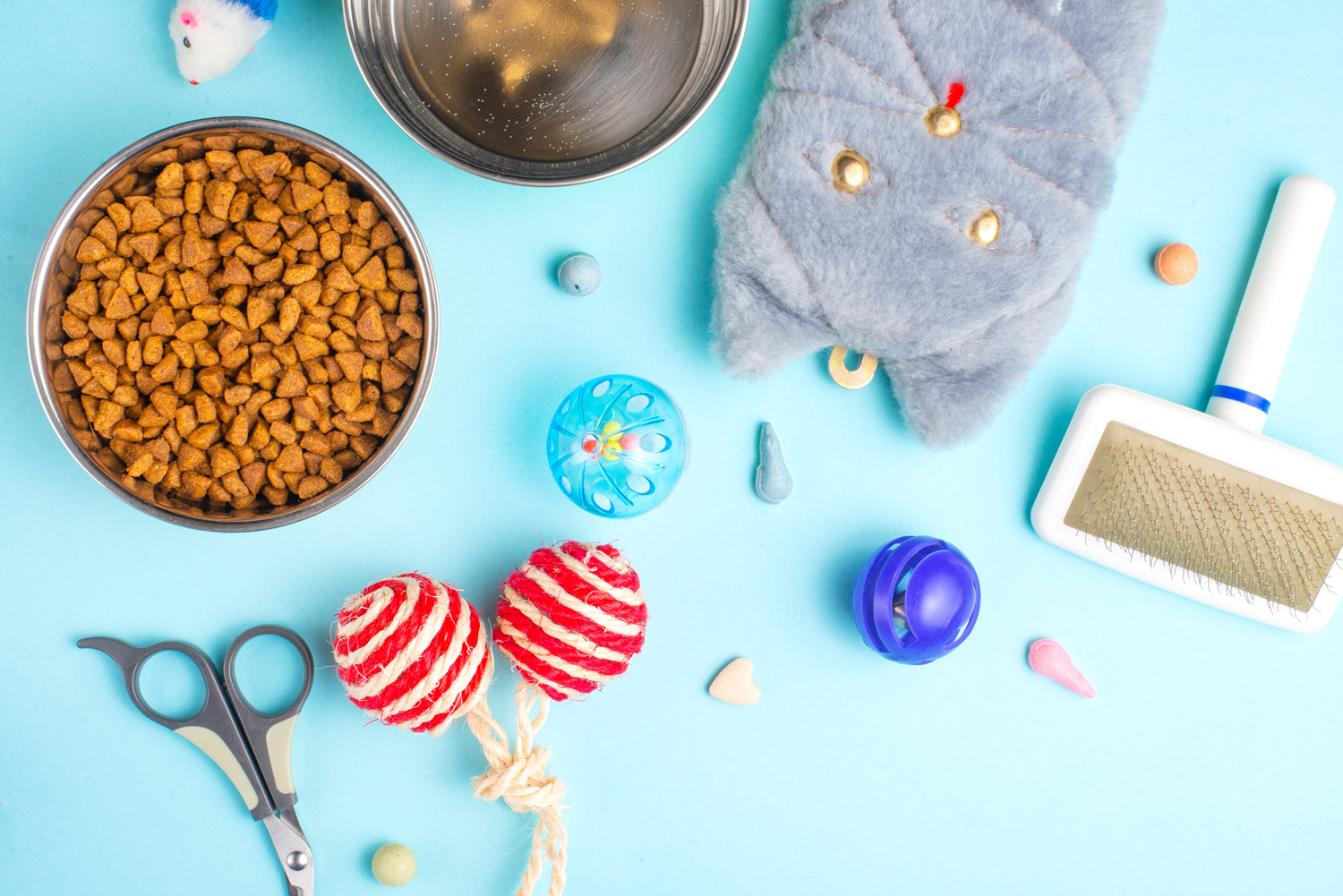 If you want to grow your retail chain, you need to ensure that each store performs as well as your highest-performing store. So, you see how that store is stocked and extend those same practices to every store, right?
Well, not exactly. I'm here to tell you that the way to emulate your flagship is to sell different products at each store. At FieldStack, our retail intelligence software has shown us that a store will perform well not because it has the best-product-mix-period, but because it has the best product mix for its local area.
So, the key to scaling-up chain sales is zooming-in on store sales.
Every store is different. If you have the right data, you can inventory at a hyper-local level based on cultural niches, weather and climate, local business sectors, and other social facets.
For example, if you're a pet specialty retailer and you have a store near the best pug breeder in the country, you may need to sell more gear for pugs. If you're an entertainment retailer and you have one store near a college and another near a suburban mall, you'll want to focus on different genres.
FieldStack retail management software learns the tastes and patterns of the customer base at each store, and provides automated inventory processes. Your week-to-week ordering will dial in on emerging local trends. Your seasonal ordering will accommodate local seasonal cycles. And your annual sales will grow.
Tags: