3 Approaches to E-Commerce for Pet Specialty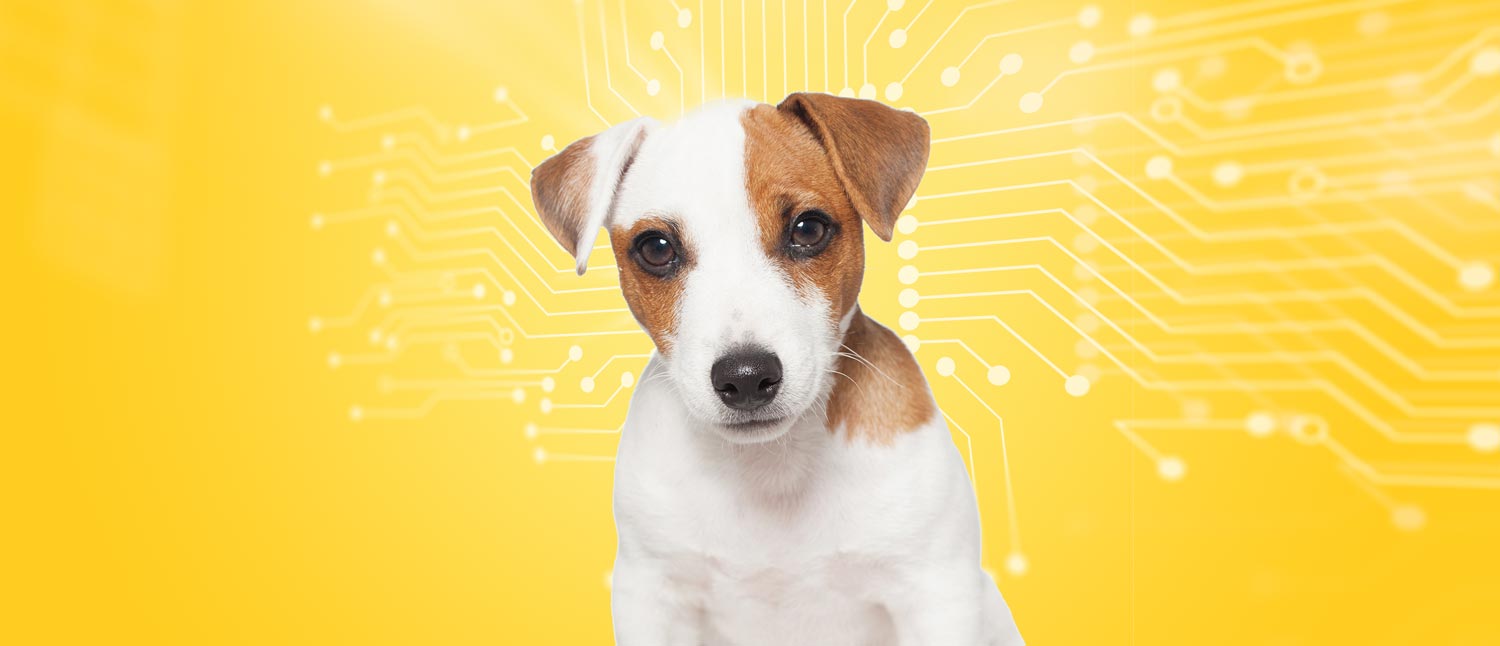 Note: With SuperZoo 2019 on the way, we're preparing by sharing info for pet specialty retailers. If you're in a different category, FieldStack will optimize your chain, too!
E-commerce is critical for all retailers today, but it's not one-size-fits-all for pet specialty retail.
After all, this is a category that is defined by living creatures and their incredibly loyal owners. There are 50-pound bags of kibble to consider, last-minute needs that require a same-day purchase, and ritualistic trips to the store with the beloved pet to buy the next toy or treat.
For all of these things, pet specialty stores can serve as a close-to-home solution. But even with that local connection, e-commerce can play a role in serving your customers better.
Here are three approaches to e-commerce for pet specialty chains that you should consider (all possible through FieldStack, of course):
In-store Availability

This is the simplest approach, in which a customer can go to your website, explore your inventory in real time, and ensure that products of interest are in-stock at a specific store. Hopefully, customers check your site and then rush right over, all without having to use staff time with a phone call.





This solution utilizes a familiar

pet store e-commerce

experience, just without any transactions.


Buy Online/Pickup In Store (BOPIS)

Moving one step beyond checking inventory, BOPIS allows customers to pay for and reserve in-store products through your e-commerce site. Omnichannel software tracks inventory closely and alerts store staff when a purchase has been made, so the products can be set aside and prepared for pickup.





One benefit of this approach is that it converts lookers to buyers online to secure the transaction for your chain, right in the moment. Another benefit is that removing shipping from the equation saves customers money (they don't have to pay to ship that bag of kibble), and saves retailers time and resources.





This approach bolsters convenience for (and sales from) local customers. Yet it has obvious limitations as far as your chain's geographic reach.

Complete E-commerce SiteThis approach provides a complete online pet specialty shopping experience, from search to selection to buying and home delivery. The benefits of this approach for retailers are that it extends their geographic reach, and positions them to appeal to the full range of shopping styles (including customers who have come to expect full e-commerce in their retailers of choice).It's important for pet specialty stores to choose an option that aligns with their growth strategy and resource capacity. Some chains may choose to go full-throttle and pursue global domination, others may simply want to bolster their local market share.
Whichever approach you choose, FieldStack retail management software is your platform for omnichannel success in pet specialty. Your FieldStack implementation includes an e-commerce solution that is tailored for your needs and goals, and because we'll be your partner, we'll help you choose the best fit for you.
Tags: