Fieldstack on Hyper-localization for Retail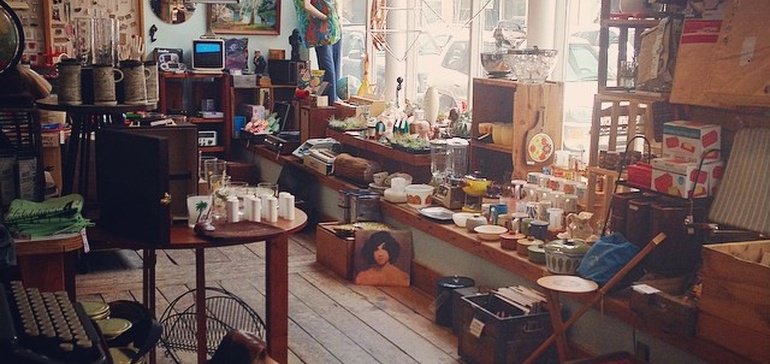 RetailDive recently interviewed Brett Wickard and Michael Stefanokos, of FieldStack retail management software, about the concept of hyper-localization for retail.
"There are things that you carry in your store that make it who your store is, and [customers] expect them when you walk into that chain," Stefanakos told Retail Dive. "Then you have things that are regional, and hopefully you're looking at analytics to figure out what those will be."
Brett goes on to explain that retailers also should be taking careful note of customers' buying habits and desires to discover the keys to optimal supply chain decisions. "How you get that right is through true omni-channel, and knowing which buyers are buying which things," said Brett.
FieldStack offers retail software that helps retailers understand unique customer wants and needs at the regional and store levels. "We help our customers stock the right mix of signature items for the chain, nationally hot products, and skus that are either hot-sellers or a nice local signature in any given locale," said Stefanokos.
Tags: