On Retail and Robots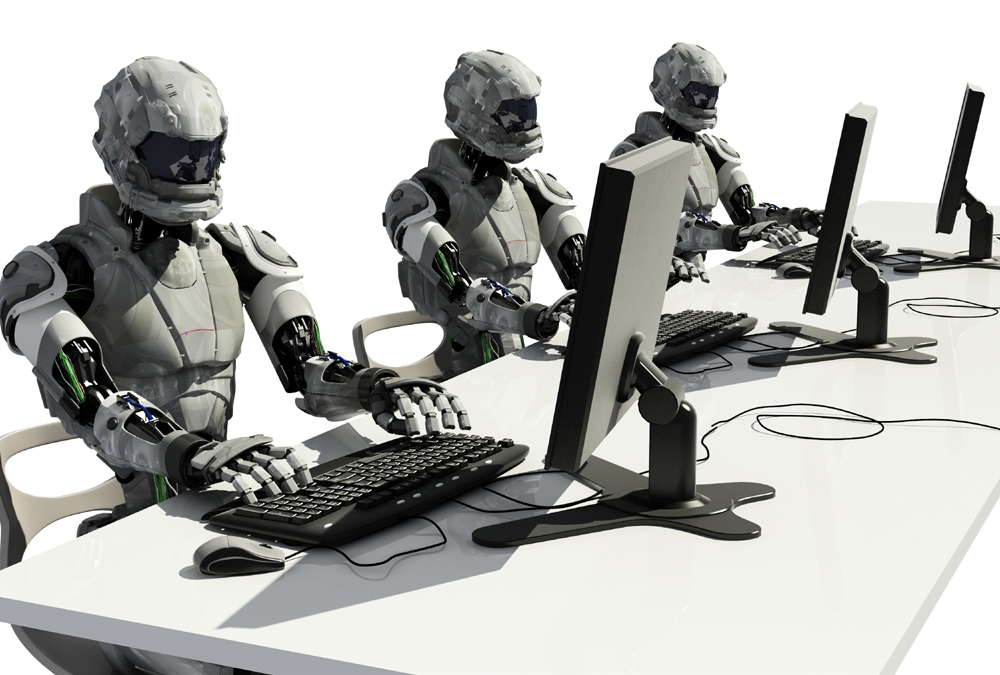 Last week, Daphne Howland posted an interesting article on Retail Dive about retailers and robots. Robots are never late to work, they can be programmed to ask, "How may I help you?" and robots don't require salaries or benefits. Applying the ideas of resource efficiency, some retailers may decide to replace workers with technology that can do the job instead.
Though this approach might save costs in the short term, a store full of machines and screens and no people isn't our idea of the retail future.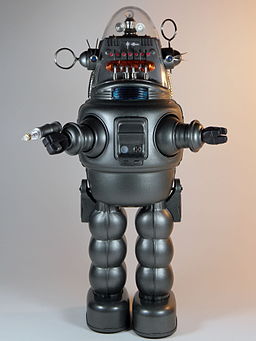 At FieldStack, we work on the principles of lean retail, the confluence of flow efficiency and resource efficiency. Lean retail means using technology to amplify retail teams, not replace them. Retail innovations like credit card machines and mobile POS have enhanced the retail workflow, providing retailers with more time and information to better serve customers. In a similar vein, we believe robots can be used in conjunction with retail staff to better the retail experience.
Tasks such as cleaning, security, fetching and sorting items can be monotonous and disruptive to employee's work flow. If robots off-loaded these responsibilities, retail teams could focus on utilizing their emotional and creative strengths for sales, merchandising and building relationships with customers. Robots shouldn't do our jobs for us, but they can certainly help us do our jobs better.
Brett Wickard, Founder
Tags: