CFO Chris Brown Talks Retail Software on The Poptimist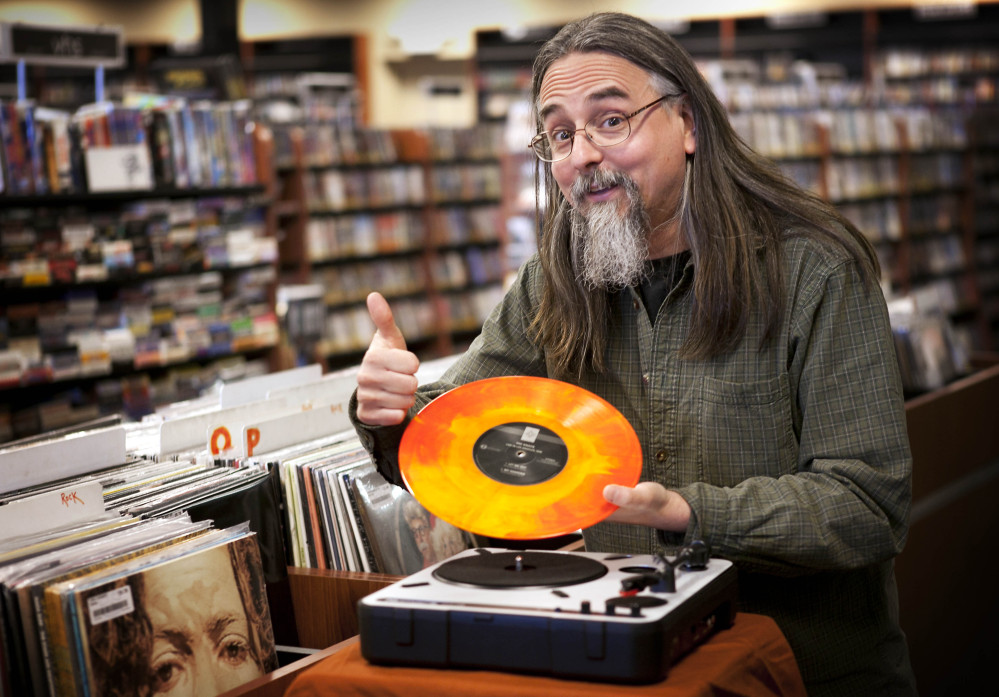 Our CFO Chris Brown was interviewed by The Poptimist podcast. Listen and learn all about FieldStack, Bull Moose, and how the effective analytics of FieldStack retail software helped a record store grow at an unlikely rate.
Head on over to The Poptimist and have a listen!
This is a fascinating look back at the history of evolving technology for retail. Chris discusses the process of developing the separate components that, over time, folded into FieldStack's lean retail software. As Brett Wickard developed an integrated suite of retail inventory software, retail loyalty software, and retail ecommerce software, it all grew to tie in to Bull Moose's retail point of sale software and retail intelligence programs. Includes some bonus talk about music and Record Store Day!
If you are ready to learn more about how lean retail can help your business grow, schedule a time to chat with us! We look forward to hearing from you.
Tags: